I love the polished look that a chic wool coat adds to a winter outfit. Most wool coats can make the entire outfit look exponentially more elegant by themselves, which perhaps is why our favorite Duchess, Kate Middleton, is rarely seen without one completing her gracious royal ensemble. As versatile as your favorite year-round dress, a statement-making wool coat makes cold weather dressing as easy as a snap! Usually, 100% wool coats can be pretty expensive, and in my experience a wool-blend coat is just as warm and cozy, with as little as 6% wool content providing ample warmth on cold winter days and nights. Here are some of my favorite wool coats in tried and true classic styles that you'll be excited to wear year after year.
Lady Day Coat
This coat has been on my wishlist for years, and each new season they come out with new colors – I think this blue is my favorite!
Rosey Pink Belted Coat
I've wanted one of this designer's wool coats for years – this pink is perfect for fall/winter/spring and is so elegant! An outfit of it's own.
Sage Green Topcoat
Don't underestimate how often you will reach for a bold-colored coat like this! I'm loving this color right now and it's such a nice way to brighten your winter wardrobe.
Vintage Plaid Topcoat
I have been wanting a plaid coat for years – it is the outfit in and of itself! Even over a simple jeans and turtleneck, you'll look like royalty.
Lady Jacket
For a light layered look that can easily be worn indoors and out. Pop a festive plaid scarf over this elegant jacket for added warmth.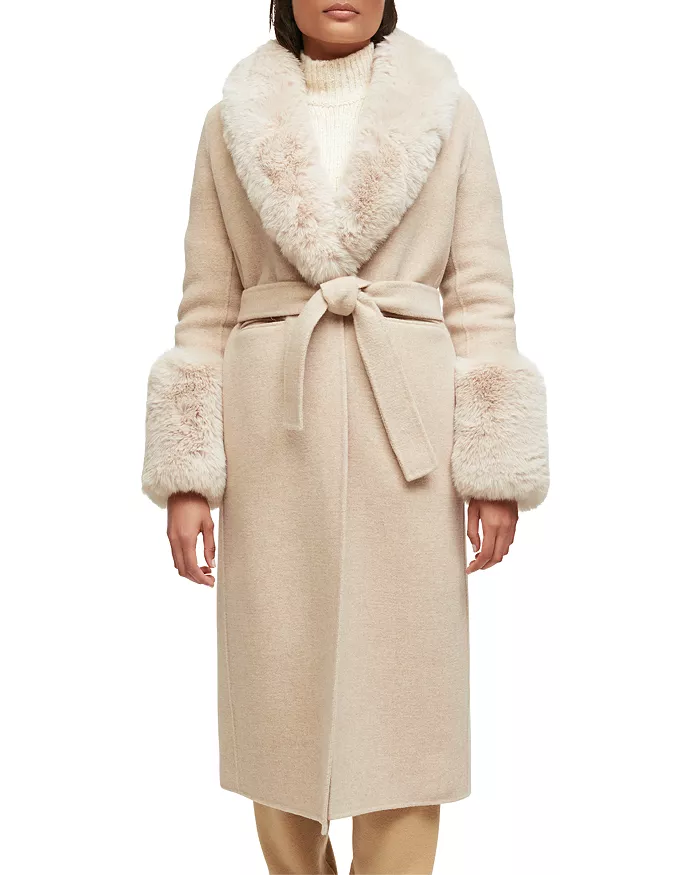 Old-Hollywood Coat
Always in style, always elegant, always so ladylike – this coat is reminiscent of all the old Hollywood glamour!
Tweed Jacket
I am a sucker for tweed and fall even harder if it has contrast piping! Major British countryside vibes here.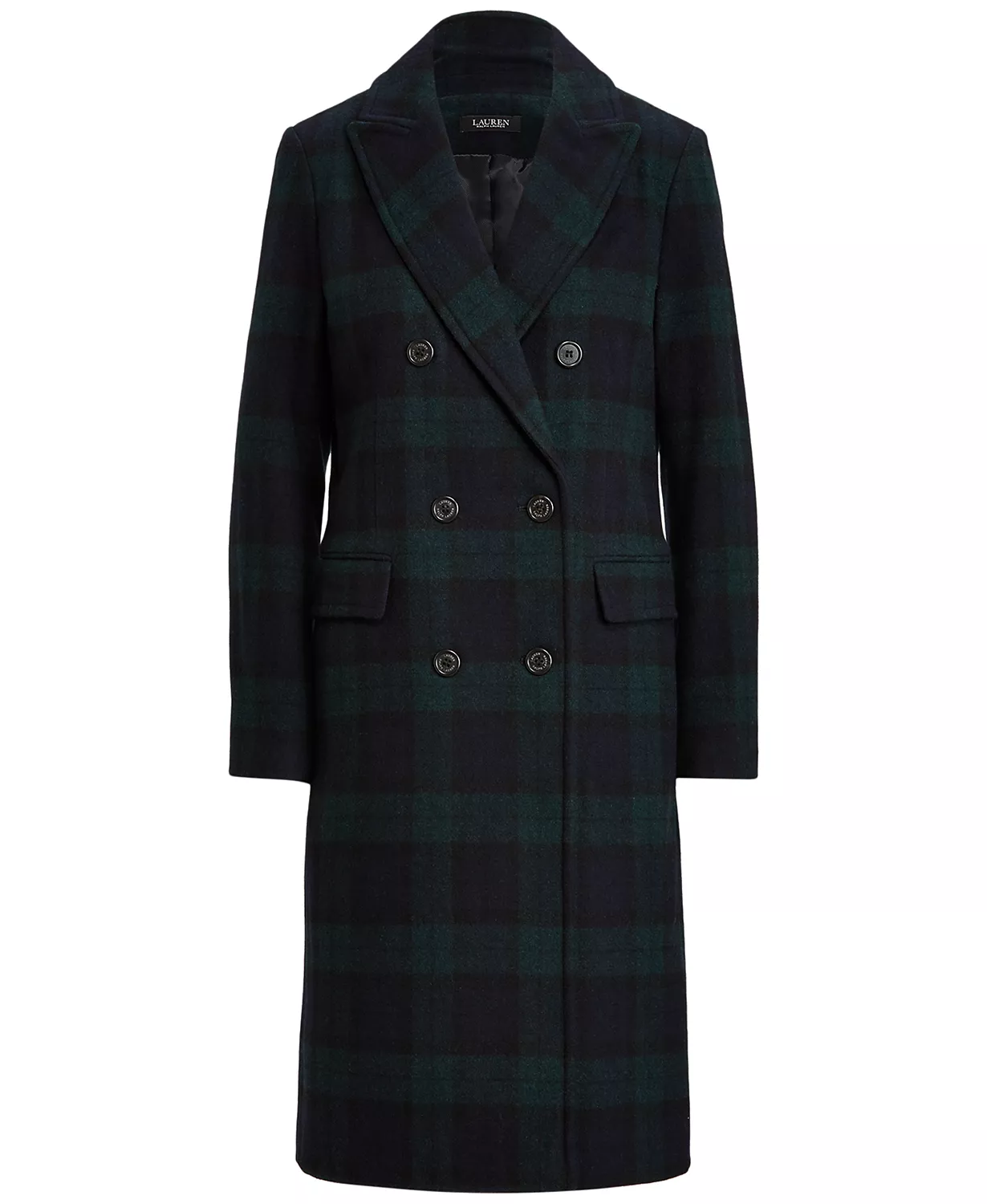 Black Watch Plaid Coat
A favorite tartan the world over, this coat has the perfect shape and length for a completely classic finishing touch.
xo, Mia