Good evening readers, and thank you for dropping by for another Sunday Edit! It's the Sunday before Thanksgiving, and I think we should all take a moment to breathe and take in the peace before the holiday season madness really kicks in; shopping, parties, traveling, and baking, and oh all the cleaning that comes with everything Christmas related! We set up our Christmas tree this weekend, as well as our outdoor decorations, and I am not okay with the amount of flocking and glitter everywhere after it. I digress, you're here for an edit of things I'm loving lately and I'm going to give you just that. Check back later this week for Black Friday sale codes, and my favorite small businesses that I'll be shopping!
I'm really into the Edwardian factory window look of this mirror – it's equal parts decorative, and useful for a number of reasons. I've been shopping for a large mirror to go above my mantle pretty much since we moved in here, and I think this is the one! It's currently on sale for early Black Friday, too! Now to choose, black or gold?
I saw this red satin ribbon while out running errands yesterday, and was overjoyed to find it because I have been searching for this exact thing for the last two months! It's a big deal because I needed it to make my Christmas tree vision that I had planned since December 25 of last year come to life; this ribbon is perfect. Easy to tie, NO annoying wires, and only $6 for 35 feet of it!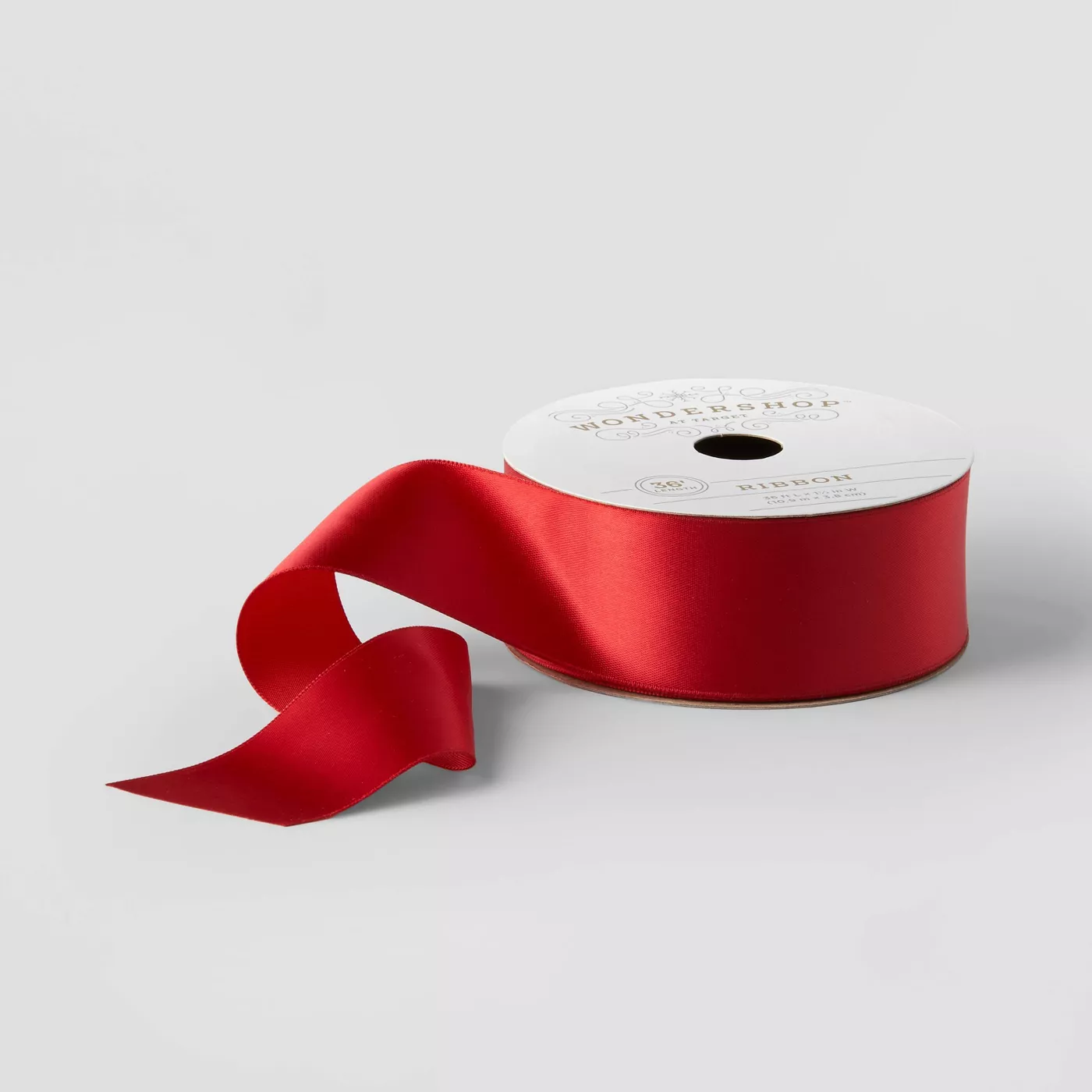 Life is way too short to buy acrylic sweaters! Unless you live in Hawaii, synthetics aren't going to do much in the way of keeping you warm, and unlike natural threads, synthetics hold on to moisture and bacteria and begin to smell real bad, real fast. Maximize your dollars by buying the real deal – it will look nicer longer, you don't need to wash wool every wear, and it's much more environmentally friendly! This cardigan is priced right, and has a timeless design that you'll reach for year after year.
Our new church was going through this study on how to recognize and develop your spiritual gifts during their Wednesday night group, and hubby and I caught the very last session. The group leader graciously provided us the study materials and all of the video links to go through it on our own at home, and we are loving it! I hadn't heard of Chip Ingram before, but he does a great job educating viewers on the biblical description of seven spiritual gifts laid out in Romans 12. I couldn't believe that in my 22 years as a Christian, I have never had a lesson on this, but stumbling into this Wednesday night group, and getting to complete this study comes at the most impeccable time!
xo, Mia