Happy new week, and thank you for stopping by for another Sunday Edit! Here on the Mia at the Moment, we just wrapped up gift guide week. If you didn't catch those posts, you don't want to miss them – I included a few carefully edited picks for her, little girls, tween and teen girls, him, and a luxury wish list for her as the grand finale! Lots of gifting happening here, and in real life I have also slowly been ticking off items on my Christmas shopping list. Whenever you plan to start – hopefully you already have – you'll find something amazing for everyone in my guides! Back to this Sunday Edit for now where I have a few clean beauty finds that I'm loving and know you will, too; what we're cooking for Thanksgiving, festive footwear for your little one, and some really cute budget friendly stockings!
This post contains affiliate links. If you'd like to learn more click here.
I recently decided it was finally time to part with my beloved designer lipsticks and tinted glosses. It's been a long process full of trial-and-error and lots of research to find replacements for my toxic beauty products but I've reached a point where everything in my makeup and hygiene cabinet is non-toxic and clean! This lipstick in the color "inspire" is a replacement for my former favorite Charlotte Tillbury Pillow Talk; the pictures make it look purple but it's a lovely nude-pink. The formula is a consistency somewhere between a cream and matte, which I like because it won't bleed and smear as the day goes on, and it's EWG verified!
This year for Thanksgiving hubby and I jointly decided that instead of cooking a massive turkey for just the four of us, that we would have a chicken instead. Last month when my mom was in town we made a mock British Sunday Roast with a chicken, and everyone loved it! I winged it with my own recipe and seasoning blend but I plan on using this recipe for Thanksgiving, as I've heard rave reviews about it.
If there's one area in which I have little to no self-control it's shopping for my littlest girl – everything is just so cute for this age group! This shoe brand became an instant favorite of ours after trying them a few years ago. They are made with genuine leather or high-quality canvas or suede, arch supports, classic design details, and most of them have a cushiony heel. My little one's shoes have held up for years of use – she grows out of them before they wear out.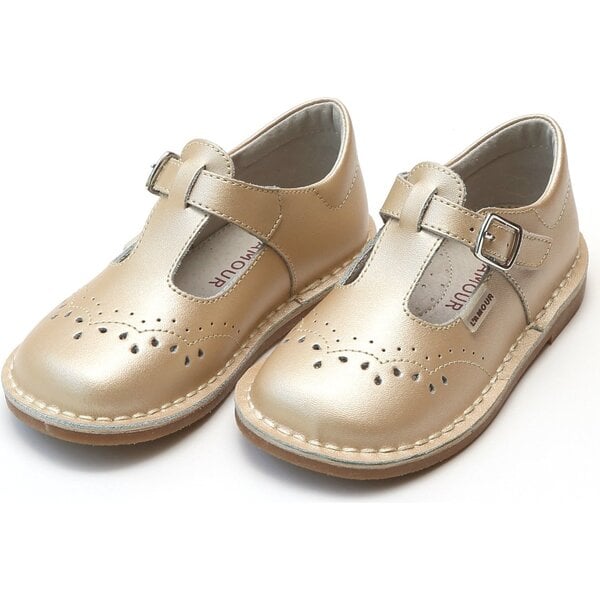 The last time we picked out stockings was 9 years ago when we were living in San Diego as a family of three. Now that the fourth little member of our family is old enough to know what she wants and what she likes, we thought it was time to update our stockings, and let her pick one out! I ended up getting the girls' stockings from PB Kids, but bought Nate's and mine from this collection. I love this green fairisle knit stocking for him, and this minialist embroidered start print for me! Stockings really don't need to be expensive, so it's just really a matter of what decor you use and how much you care about whether your Christmas stockings match or not!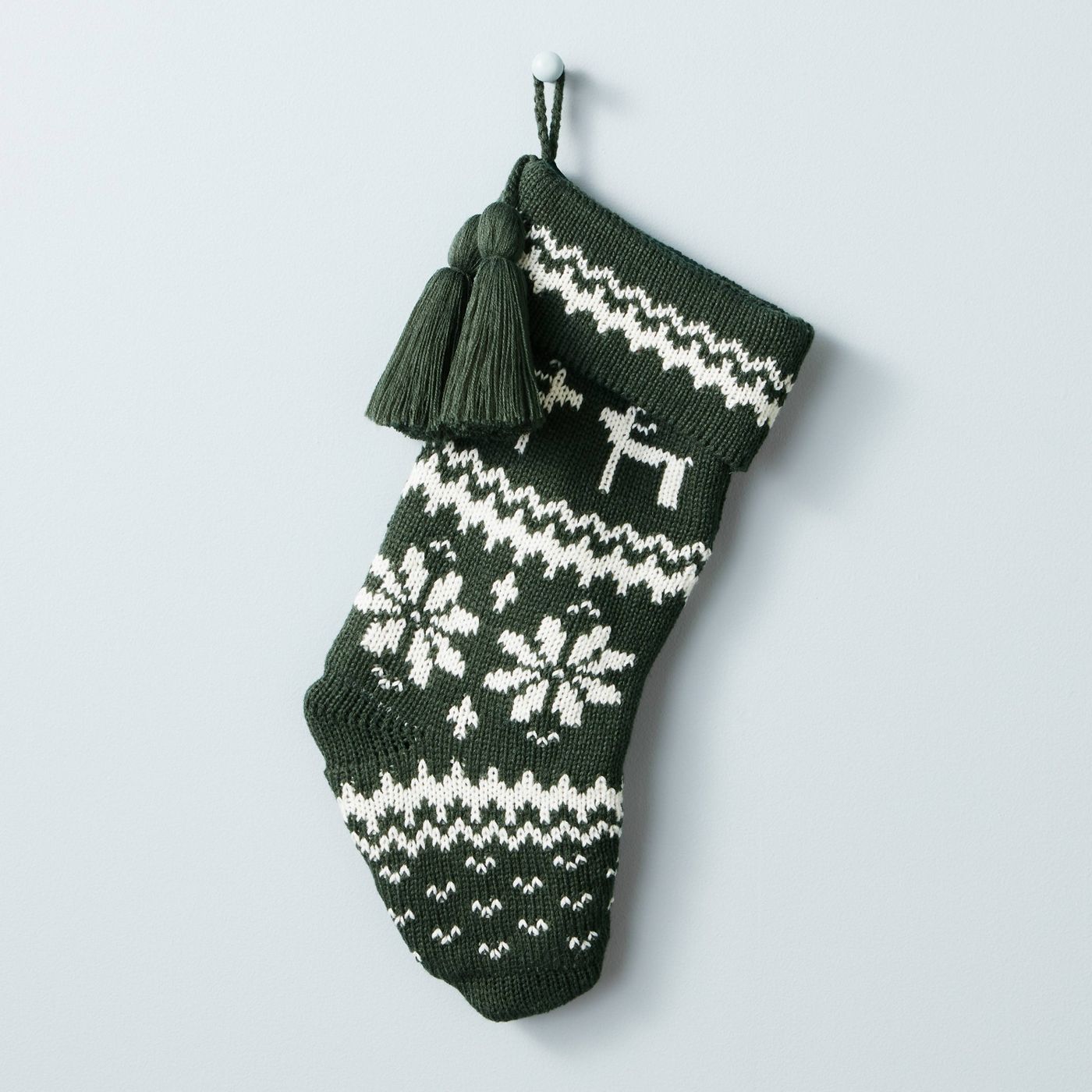 xo, Mia