We know winter is on the horizon because when we look out to the rear of our house, the forest is no longer a dense wall of greenery but rather a mixture of tall, straight timbers and golden leaves dotting the winding branches that have just now been uncloaked after so many months under the cover of their lush green plumage. It's actually nice to have the morning light stream into the house unobstructed again, which may be about the only thing that I like about winter. Well, that and all of the Christmas shopping that I love to do for my family! While I haven't begun working on any gift guides yet, I have picked up one or two things for my girls, and have included one potential Christmas gift idea in this post! Happy new week, friends – thank you for dropping in for another Sunday Edit!
Our nights have started to get quite chilly and feel very autumnal, which is the perfect weather to snuggle up under a cozy down blanket! When the worst of winter is upon us, however, this is a lifesaver and helps add that hygge touch to my home that everybody loves. I bought this organic cotton down comforter on sale (they run sales all the time) last year and just pulled it out again for the season. I had forgotten just how much more luxurious my bed feels with this added cloud-like layer of warmth over it. I highly recommend protecting your down comforter with a duvet, which cuts down on washing (too much washing can ruin a down comforter), and is a great way to change the look of your bedding without having to buy an entire new comforter set.
Who else loved Monopoly growing up, or like me, you still do?! Board games (the best games) are usually large and slightly difficult to conceal. However, if it's this pretty it doubles as decoration instead of an eyesore. Christmas is coming and it's officially time for early shoppers to get started on their shopping lists! Get this pretty Monopoly game for the aesthetics-conscious board-game lover in your life and earn cash back using this link!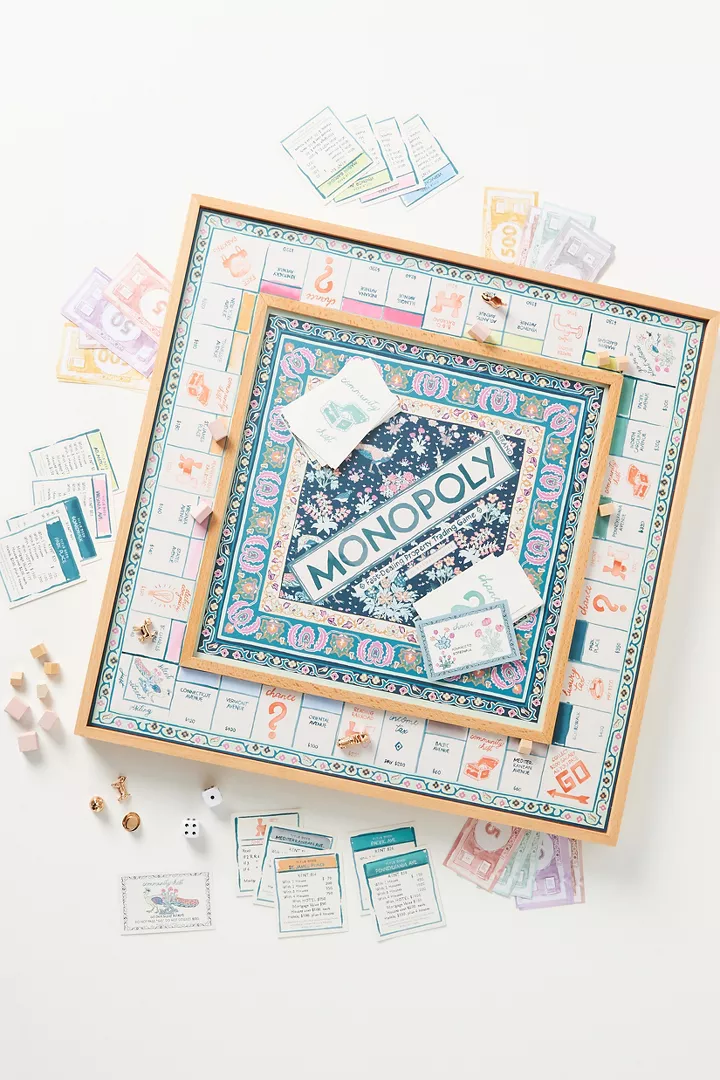 3. British Sunday Roast Recipe Inspo
Every fall/winter season, my favorite England-based bloggers share about their families Sunday Roast; a traditional British/Irish meal consisting of a roasted meat, usually beef, Yorkshire pudding (bread), vegetables like carrots, peas, and potatoes, and all covered in good, collagen-filled, gut-healing gravy. What a revelation to see that across the pond, our British cousins eat what's basically Thanksgiving dinner every week! "Why isn't this a thing here in the States?" I wondered, and realized I very well have the power to make it a thing here in the States, if only in my own house, which is good enough for me! We used a whole chicken and roasted it then saved the carcass for bone broth. I basically just pulled together whatever I had on hand, which was carrots, parsnips, peas, potatoes, and some delicious seasonings to make the gravy pop. While we're on the subject, don't let your spice cabinet be without this spice – it is what gives store-bought stuffing/dressing it's addicting flavor, but without all the chemical additives. I use it in all my broths, and most of my chicken dishes.
As I mentioned in this post, we're back to homeschooling – this time for good (Lord willing)! I find it absolutely critical to have a planner and notebooks on hand, and we can never have too many. I stumbled upon this collection from the collaboration between the brilliant and chic Rachel Parcell and master-planner makers Blue Sky, and bought this beautiful trio of notebooks! I also loved this planner for January-December 2022.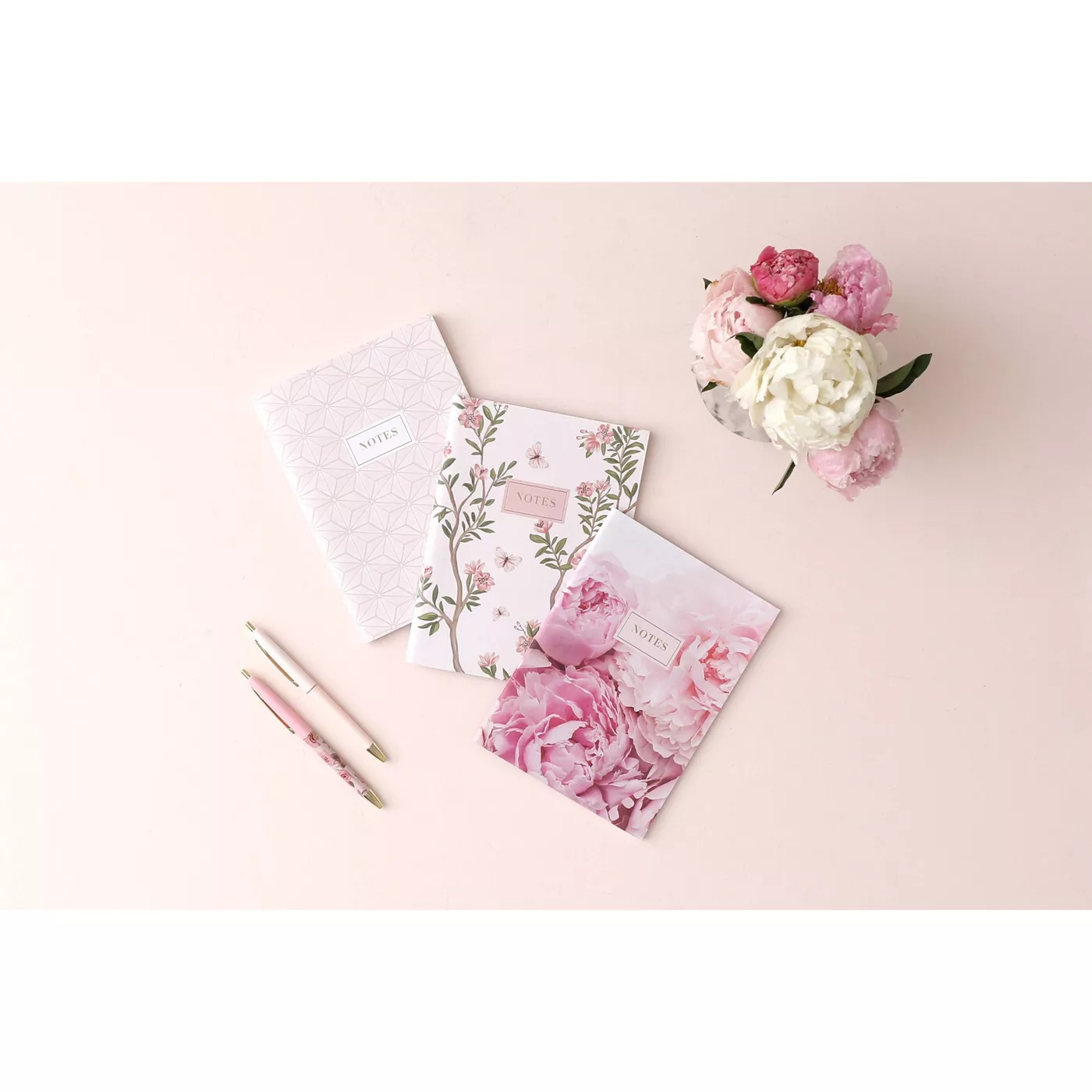 xo, Mia