Despite a glorious early snowfall this November, it's still very much autumn. Just look at those leaves!
And what better ensemble for crunching around in some leaves than jeans, booties and an eye-catching knit sweater. With balloon sleeves no less – my favorite!
I love wearing warm, cozy sweaters – especially knit sweaters with a unique pattern to them. Hero pieces like this make an otherwise plain outfit look more put-together and stylish with the least amount of time and effort involved.
This fuzzy knit sweater is such a lovely soft pink color that will carry through winter into spring. It has a touch of wool in it which (con) as the day goes on will start to bother me, but (pro) is warmer than you'd think an open knit would be.  
It was chilly, probably 40 degrees, so I layered a white long-sleeve crew neck for added warmth underneath and it was perfect for running errands and just hanging around the house.
I was so smitten with this sweater that I ended up buying a second one. Ivory cloud is the name of this creamy winter white shade and I love how it dresses up a super casual pair of ripped denim jeans but still looks so cozy and laid-back.
Sweaters are one of those things that you can never have too many of, especially when it comes to fuzzy, knit sweaters!
These beautiful knit sweaters will make great gifts or additions to your collection: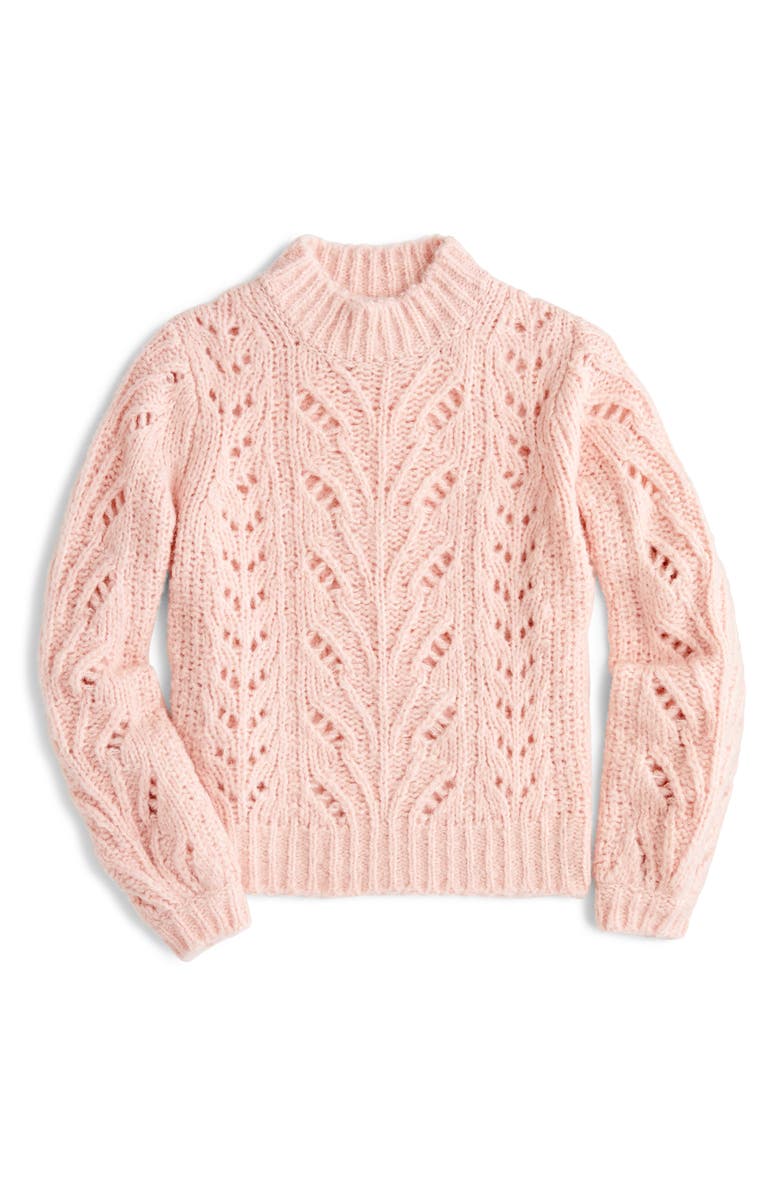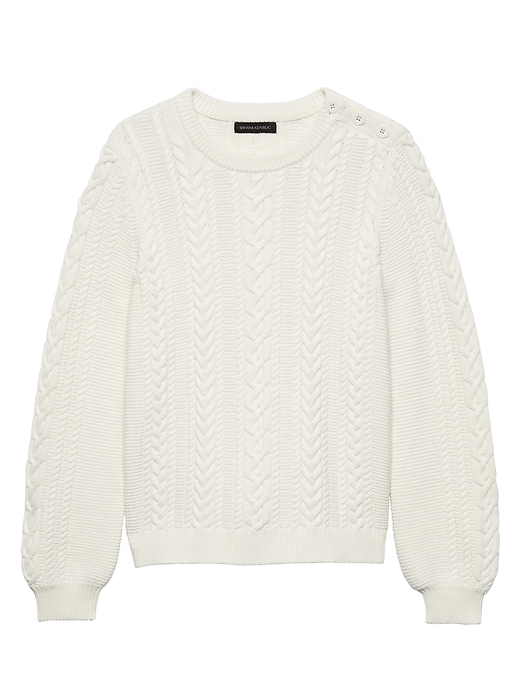 What's your favorite type of sweater – knit, solid, embellished, or another? 
🖤Mia